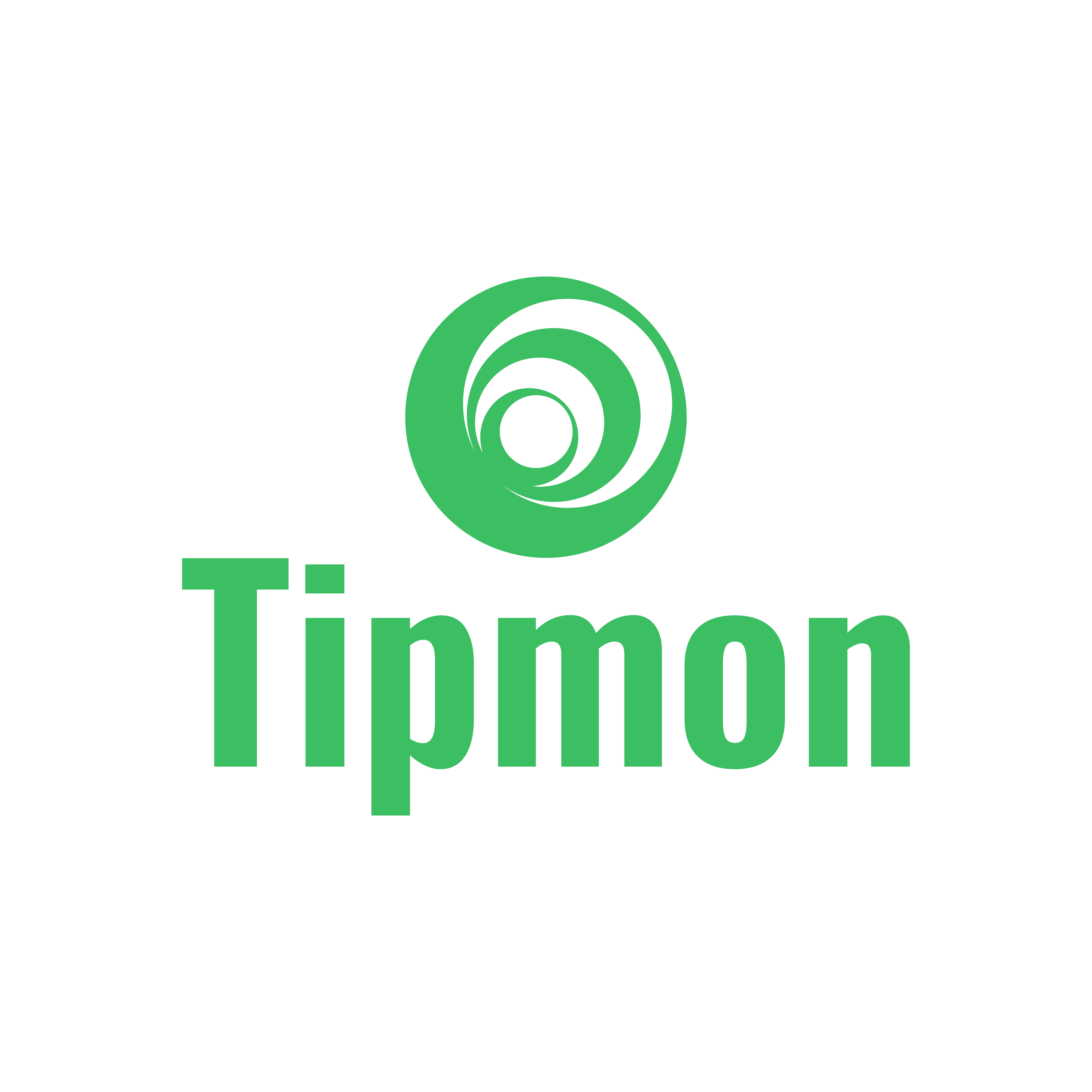 Tipmon
Football Tipster Hub
Connect with top-performing tipsters, monetize your expertise, and enhance your betting skills.
Become a Football Tipster and Earn Income
Our app provides football tipsters with a platform to share their expertise with a wider audience and earn income in the process. By joining our partners' affiliate programs, you will be able to monetize your tips and earn a commission for every bettor who follows your football betting tips.
Whether you are an experienced football tipster or just a beginner, our app provides you with the tools you need to succeed. With our intuitive platform, you can easily share your betting tips and track your performance.
Enhance Your Football Betting Skills as a Bettor
As a football bettor, you can get plenty of football betting tips that can help you make the right choices when betting. By following our top-performing tipsters, you'll be able to improve your success rate and increase your winnings in football betting.
With our expert community of football tipsters and advanced ranking system, you can be confident that you are getting the best betting tips possible.
Join Our Football Betting App Today
Whether you are a football tipster or a bettor, our app is the ultimate solution for connecting you with the football expertise and information you need to succeed. Join our football betting app today and start earning income as a football tipster or enhancing your football betting skills as a football bettor.